YOUR PIPELINE TO AN EXCITING CAREER
---
CURRENT OPENINGS:
CUSTOMER SUPPORT
EVENING DELIVERY DRIVER
PLUMBER

Possess household plumbing skills
Master Plumber/Journey Person
Automotive Technicians also encouraged!

SERVICE TECHNICIAN

HVAC/ Mechanically Skilled
HVAC Licensed
Automotive Technicians also encouraged!

HOME SERVICE

Well rounded in construction skills
Drywaller
Tile laying
Carpenter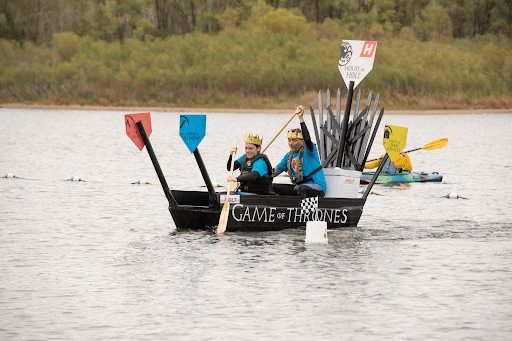 We're looking for motivated, helpful people who want to join a trustworthy, family-owned plumbing and heating company that has proudly served the Des Moines community for generations.
You Should Apply If You Love The Following:
Details
Solving Meaningful Problems
Putting Customers First
Quality Work
Responsibility
Being Part of A Team
We pride ourselves on our people; hiring happy, friendly, service-minded folks for jobs that help give our customers excellent service, quality work, and peace of mind. If you think you can handle that–we're waiting for you!
---
Job Application
"*" indicates required fields
Air Conditioning Repair, Furnace Repair & AC Maintenance

Des Moines, IA, West Des Moines, IA & Clive, IA
Furnace Repair & Plumbing Services in West Des Moines, IA
Plumbing Services

∴

Furnace Repair

∴

AC Maintenance