Versatile & Efficient Cooling Systems
While the versatility of ductless mini- and multi-split systems is incredible, there are so many benefits that make this innovation a popular choice in West Des Moines, IA and surrounding areas. Available in air conditioners or heat pumps, accommodating the needs of older and brand new homes, the compact units and extensive line lengths allow freedom of location. And the installation process causes no disruption or mess and is typically completed in a matter of hours. We install trusted Fujitsu Ductless Mini-split Systems.
Reliable Ductless HVAC Services
The configuration possibilities of ductless HVAC systems are nearly limitless. There's an incredible array of styles to suit any demand, target a single or multiple rooms and achieve ideal zoned comfort. The key is quality equipment, engineered to manage severe local weather, and properly sized and installed. With 76 years under our belts, Holt Plumbing & Heating, Inc. is always up to the job. We fulfill everything from ductless installation to maintenance and repairs across West Des Moines, Des Moines, Clive, Urbandale, Norwalk, and Johnston, IA.
Call our team for your ductless split system repair, maintenance, or installation!
Take assurance in the expertise, experience, and dedication of our NATE-certified team. From exceptional energy efficiency and consistent comfort to outstanding air filtration, dehumidification, and WiFi access, we offer the latest and greatest in ductless technology. Whether you are remodeling, adding on, have certain rooms that are either too hot or cold, or are looking to take superior control over temperature without major hassle or expense … Let Holt Handle That!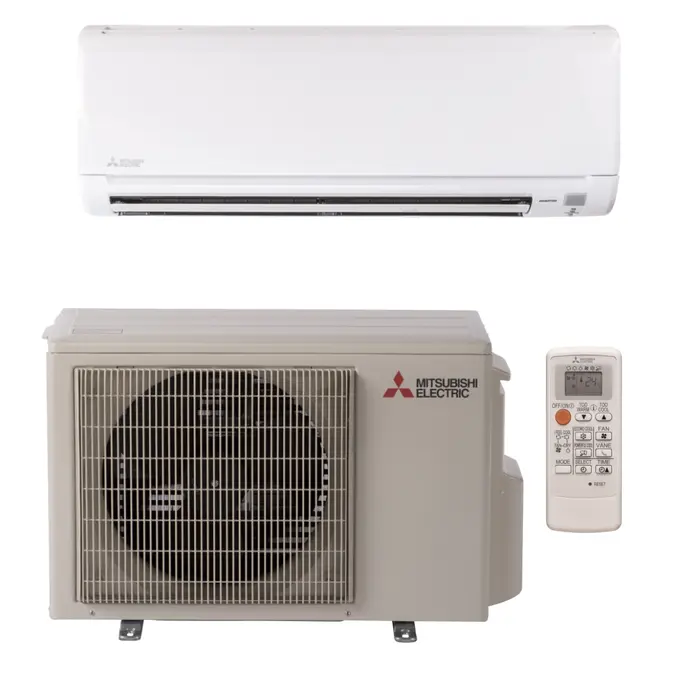 Featured products include Mitsubishi Mini-Split (Available for Residential and Commercial Customers)
Ductless Split Installation, Ductless HVAC Repair & Ductless HVAC System Installation

West Des Moines, IA, Clive, IA, Johnston, IA, Des Moines, IA, Urbandale, IA & Norwalk, IA
Ductless AC Repair Norwalk, IA | Ductless Split Installation Des Moines, IA | Ductless Air Conditioning Repair Clive, IA
Ductless Heating Repair

∴

Ductless AC Repair

∴

Ductless Air Conditioning Repair ∴ Des Moines, IA ∴ Clive, IA ∴ West Des Moines, IA